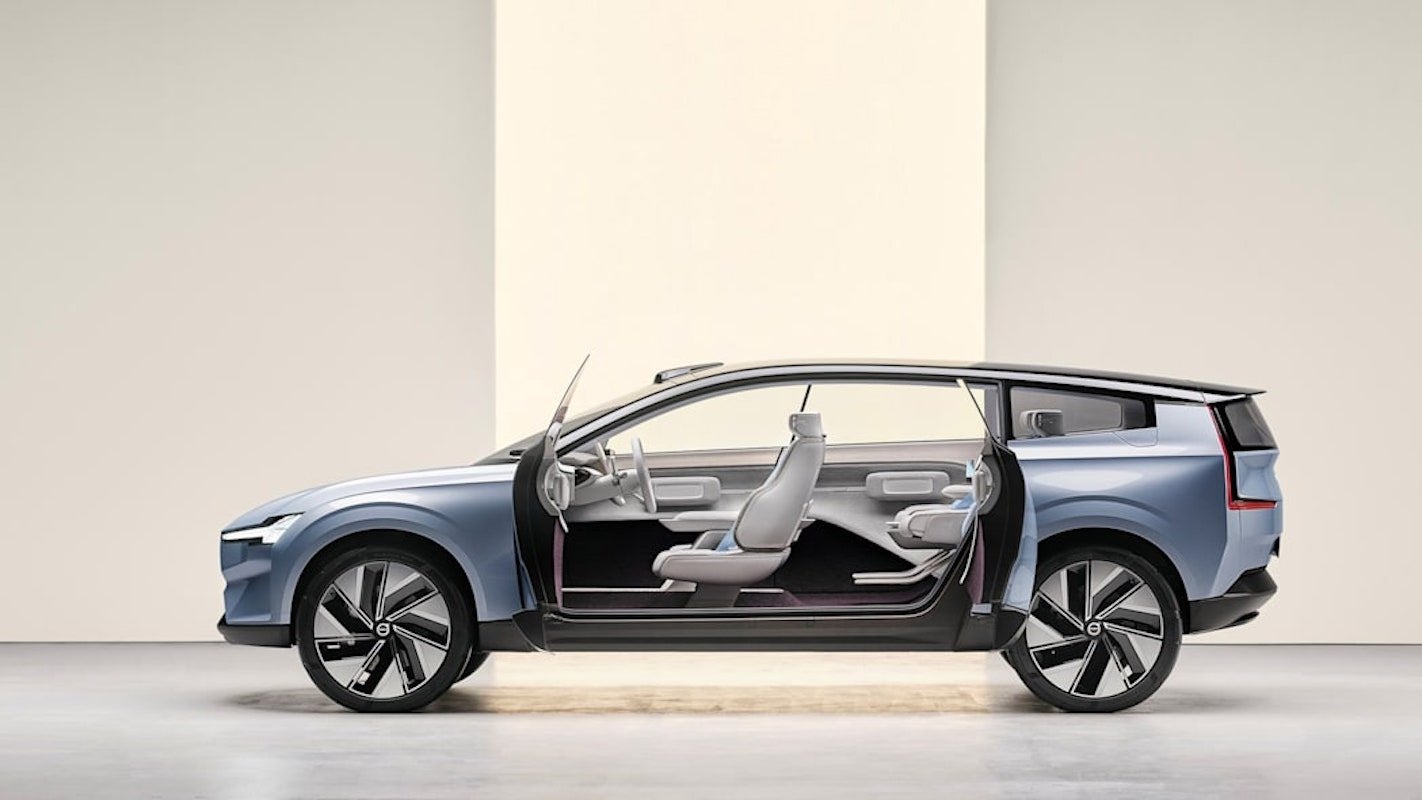 New reports are coming out suggesting the next-gen XC90 will be rebranded as the "Embla", putting an end to Volvo's traditional name scheme.
If this is true I wonder if the same thing will happen to the XC100.
Volvo's next-generation XC90 will reportedly be called Embla to the signal the company's move away from its alphanumerical naming system.
www.autoblog.com
Citing a trademark application filed in Europe in 2021, British magazine
Autocar
believes it has uncovered the big SUV's new name. While a trademark or a patent filing is never a guarantee that a feature, a name or a car is right around the corner, we know that Volvo plans to ditch its alphanumerical naming system in the near future to start giving its cars real names. "We're going to give cars a name as you give a newborn child," explained outgoing company boss Håkan Samuelsson. He also confirmed the next XC90's name will start with a vowel.
Embla, your author just learned, is the first woman created by the gods according to Norse mythology. Its etymology is seemingly lost to history. It appears that Volvo wants to build on the Thor's Hammer lights and continue putting its Swedish heritage front and center. Viewed in that light, Embla is a relatively good choice. It's reasonably easy to pronounce, even for folks outside of Scandinavia, and it's original; it's likely not a name that you hear on a daily basis. It's also relatively soft — Volvo Yggdrasil Recharge arguably has less of a ring to it.